Unlimited access to the world's best sales courses
Bring your sales game to the next level.
Learn from your pick of the world's leading sales experts with our all-access subscription.
All Badger University Courses are included in the all-access subscription, which means you can access any of the content you want, whenever you want.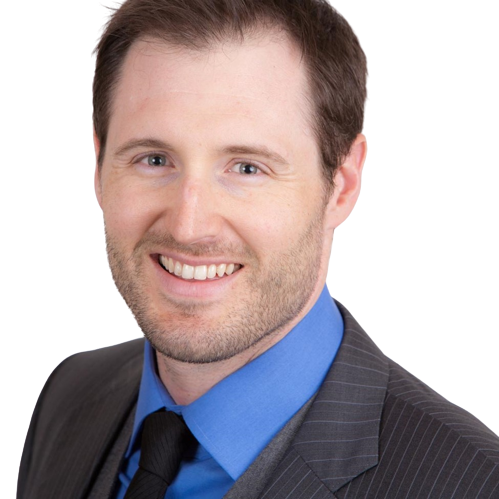 Steve Benson
Steve is the host of the Outside Sales Talk Podcast, and Founder and CEO of Badger Maps, the #1 route planner for field salespeople. After receiving his MBA from Stanford, Steve's career has been in field sales with companies like IBM, Autonomy, and Google – becoming Google Enterprise's Top Performing Salesperson in the World in 2009.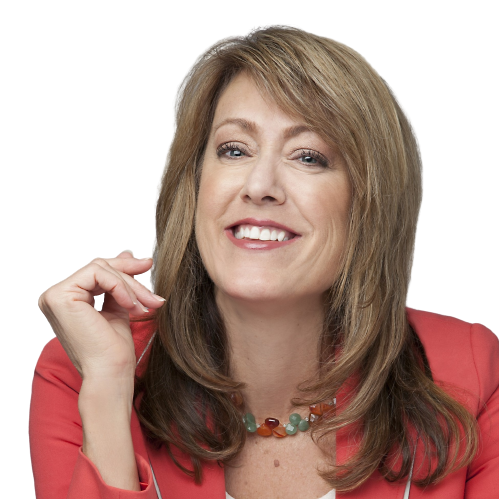 Julie Hansen
I'm the author of three sales books, the soon to be released "Look Me In The Eye: Using Video to Build Relationships with Customers, Partners, & Teams," "ACT Like a Sales Pro!" and "Sales Presentations for Dummies." My Acting for Sales blog, has been named a "Top 50 Sales & Marketing Blog" for seven years running.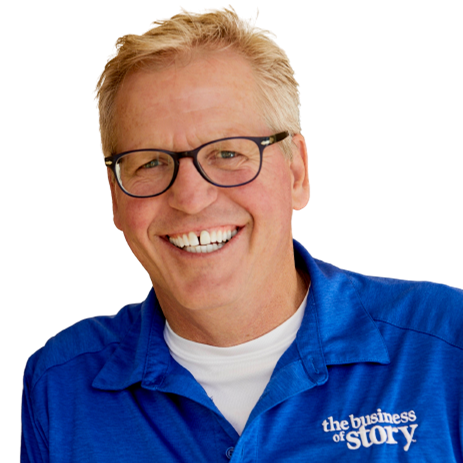 Park Howell
Park Howell is known as The World's Most Industrious Storyteller helping leaders of purpose-driven brands grow by as much as 600 percent. His 35 years in brand creation includes 20 years running his own ad agency Park&Co. His popular weekly Business of Story podcast is ranked among the top 10 percent of the most downloaded podcasts in the world.