Sales Conversion Strategies
Tony Morris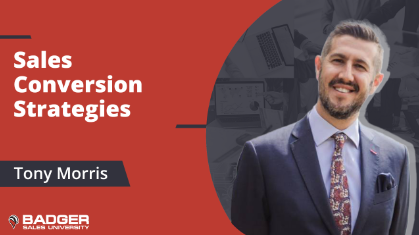 Take your Sales to the Next Level.
Learn from sales expert Tony Morris about tricks and tips to sales converstion strategies.
Get Access to all these Courses and More by Pressing the Button Below.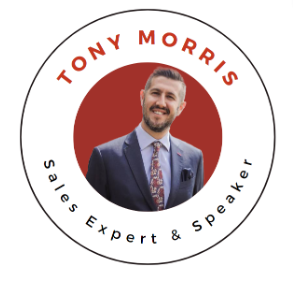 Tony Morris
Tony has helped over 29,000 salespeople across 25 countries, develop themselves to be the best version of themselves. He has delivered his keynote talk in 25 countries, and has written 5 books on sales. His first book, #1 Amazon for telemarketing, Coffee's for closers, reached the number one spot.
By the end of the course you will be able to...
Establish strong connections with potential customers.
Use urgency to motivate prospects to take action.
Prioritize promising leads to save time and effort
Communicate product benefits effectively and persuasively
Address and overcome any objections or hesitations
Confidently close the sale and guide the next steps
A Sneak Peak...